START TODAY FOR YOUR FREE MUSIC DISTRIBUTION WORLDWIDE
Free music distribution & song publishing

Over 200 sites in 180 countries

Spotify, Apple Music, Youtube, Amazon, SoundCloud, Pandora, TikTok,
Deezer, Tencent, Facebook, Gaana, Instagram, Anghami, iTunes, Tidal...
NO UPFRONT FEES
Sign up for FREE music distribution and get started today!
No setup fees with unlimited submissions at no charge.
Sugo Music delivers one of the most innovative, customizable, and free music distribution packages to musicians around the world. For 38 years, we've worked closely with our artists and labels to provide an easy and effective all-in-one free music distribution and publishing, featuring the largest global music distribution network of digital music service providers, broadcasters, retailers, rights organizations, video sites, and channels in the industry today!






WHAT LABELS & ARTISTS ARE SAYING ABOUT US!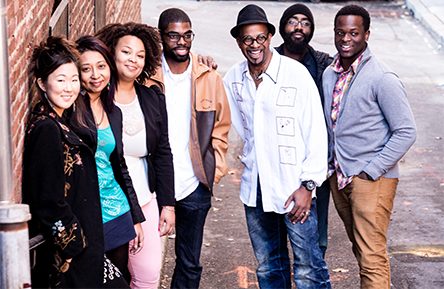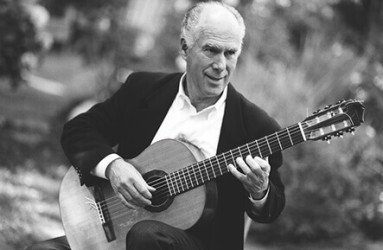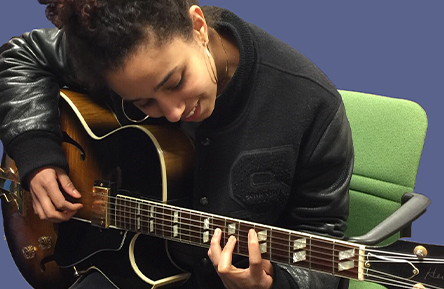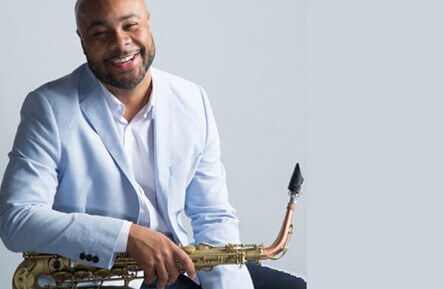 MUSIC PUBLISHING
All song registrations, submissions, and quality control management for Performance Rights, Mechanical, Synchronization, YouTube, streaming, record sales, TV, film, commercials, radio, and ringtones.
GET STARTED WITH YOUR FREE MUSIC DISTRIBUTION...
1. No Setup Fees & No Submission Costs. Never, ever! Unlimited submissions at no charge.
2. Over 200 Streaming & Download Services. That's the most by any music distributor.
3. We Listen to Every Recording. This helps us better understand your musical artwork and vision.
4. We'll Publish Every Original Song. None of your songs should ever go unpublished.
5. We're the Oldest Music Distributor and Publisher in the digital music world. We know how to get it right.
STAY CONNECTED...
Be the first to receive our latest industry news and updates