MUSIC STREAMING DISTRIBUTION ON PANDORA
Music Streaming Distribution: It's easy with Sugo Music Group, especially since we do not charge any set-up fees or submission costs! Pandora is one of the largest and most powerful streaming sites, so it's important to have a music partner who understands exactly how to distribute your music, your artwork, and your song metadata the right way from the start.
MUSIC STREAMING DISTRIBUTION
GET YOUR MUSIC ON PANDORA TODAY.
NO SET-UP FEES: There are no set-up costs. Never, ever! You'll get unlimited music streaming distribution at no charge.
EVERY MUSIC SITE: We'll put your music onto over 200 streaming and download services around the world—the most by any distributor.
WE LISTEN: Our A&R team will listen to every song you submit. This helps us better understand your artwork and how to get it placed throughout the world.
GET PUBLISHED: We'll publish every original song you submit. More publishing means more royalties.
OLD & WISE: We are the oldest music distributor in the digital streaming world. We know how to get it right.
COUNT ON SUGO MUSIC TO
GET YOUR MUSIC OUT TO THE WORLD!





1-2-3! GET YOUR MUSIC STREAMING DISTRIBUTION DEAL
Follow these three easy steps:
1. TODAY: Sign up free and get started.
2. FIVE MINUTES: CLICK HERE and get your Global Distribution Deal.
3. ONE WEEK: Listen to your music around the world.
SUCCESS STORIES ABOUT SUGO MUSIC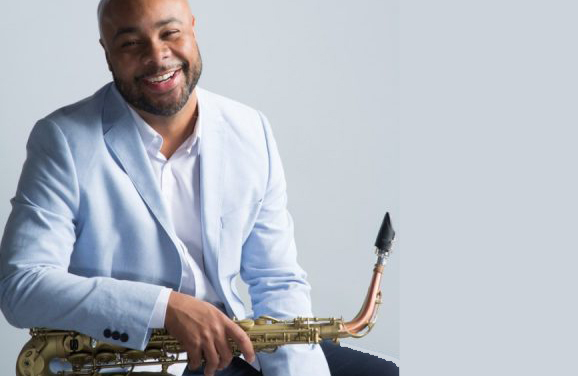 Mike Burton, Musician/Composer --with Sugo Music since 2018
"Super cool. SUGO has helped me broaden my audience."
Archangel, Musician -- with Sugo Music since 2017
"I can truly say that the team Sugo Music is aligned with my music, my artistic vision, and myself. I have to give a very grand thank you to Sugo's distribution and customer support teams for getting my recordings and songs distributed worldwide. They are outstanding."
LEARN MORE ABOUT PANDORA RADIO
Music Streaming Distribution: What is Pandora Radio?
Pandora is a premier music and podcast discovery and delivery platform, offering a highly personalized listening experience to up 70 million users each month.
Pandora for Artists
Pandora's Artist Marketing Platform (AMP) allows artists to promote their music to listeners and engage with listeners through a suite of effective marketing tools. It is available through its mobile app, the web, and integrations with over 2,000 connected products.
How does Pandora Radio work?
Consumers can stream your music through Pandora's subscription service (monthly). Once you sign up with Sugo Music, we'll monitor all your streams and pay streaming royalties to you.
Why should you put your music on Pandora Radio?
Pandora increases your sales revenue as an artist, heightens your chances of breaking a hit, gives visibility to you as a solo/indie artist or ensemble, and allows you to pick a release date. Oh, and it's the one of largest music streaming distribution subscription services in the world!
How to release music on Pandora?
You have choices when selecting a music distributor for Pandora. Most distributors are pretty good; however, Sugo Music charges no submission fees, we'll listen to every one of your songs, we are the oldest music distributor in the digital streaming industry, we have the largest distribution network, we are also a music publisher for your songwriting, and we have a great customer service team that can answer all your questions about Pandora and will take good care of you throughout your musical career.
How much does Pandora cost?
Pandora is free, but users can upgrade to Pandora Plus or Pandora Premium at $4.99 to $9.99 per month for ad-free listening. It's free for you to submit songs to Pandora through your Sugo Music account (other music distributors will charge you a submission fee, up to $29.99 per album).
How much does it cost to put songs on Pandora?
There are no set-up costs or submission fees with Sugo Music Group. You'll earn 70% of all gross earnings from Pandora Radio.
How much can you earn on Pandora?
Pandora pays between $.001 to $.002 per stream. That said, remember that your music can be searched, discovered, and played worldwide, 24/7/365. Hmm, that can be lots of dollars adding up!
How long does it take to get my music on Pandora?
Sugo Music is fast, but keep in mind that we do want to listen to your music and double-check that all your music files, art files, and metadata are optimized and meet the requirements of Pandora worldwide. Give us a week or so, and we'll get your music delivered!
Quick facts about Pandora
Pandora was launched in 2000 and their headquarters are in Oakland, CA USA. Their largest age group of listeners are 35-44 of age, and their second largest age group of users is 18-25 years. There are over 10 billion listening stations that have been curated on Pandora. And there are over 200 car models that have Pandora built-in!