Given the difficulty of gaining traction on popular DSPs, you may want to learn how to promote your music on Pandora Radio. Music streaming platforms such as Pandora are saturated with tracks and music-related content. Therefore, it's easy for renowned artists to overshadow independent musicians. However, there are ways to ensure you rise above the noise.
Pandora Radio is a leading music streaming platform in the U.S. Over 60 million users enjoy using the platform. This is because of its features and wide selection of music. As an artist on Pandora, you have several ways to promote your music through the Artist Marketing Platform (AMP). You'll have access to Artist Audio Messaging, Pandora Stories, and Insights.
This post covers all you need to know about music promotion on the Pandora music app. We'll discuss why you should actively market your music on the platform. And we'll walk you through strategies to promote your music on Pandora Radio.
Reasons to Promote Your Music on Pandora Radio
Whether establishing your name or selling out venues, Pandora should be a crucial part of your digital marketing strategy. Getting your music on the platform is one thing. However, you need to employ strategies to ensure your music reaches the right people and you make an impact on Pandora.
Why go through so much effort? Below are some reasons.
1. User Base
Pandora is one of the premier Digital Service Providers (DSPs) in the U.S., with over 60 million users. And it has over 6 million subscribers. Therefore, millions of people could discover and enjoy your music enough to become super fans.
2. Features for Artists
Pandora is built for music promotion. It gives you access to various features to promote your music on Pandora Radio through the Artist Marketing Platform (AMP). These aspects could help you increase your fan base and gain traction in your music career.
One of Pandora's built-in features is a real-time rating system for your tracks. Users can tap the thumbs up or down icon to rate a song, much like on YouTube.
This feedback can be helpful as you discover your target audience and improve your music. It also creates personalized playlists for users, which makes music discovery on Pandora easier.
You can leverage several more features to promote your music on Pandora Radio. Let's explore these in the next section.
The Pandora Artist Marketing Platform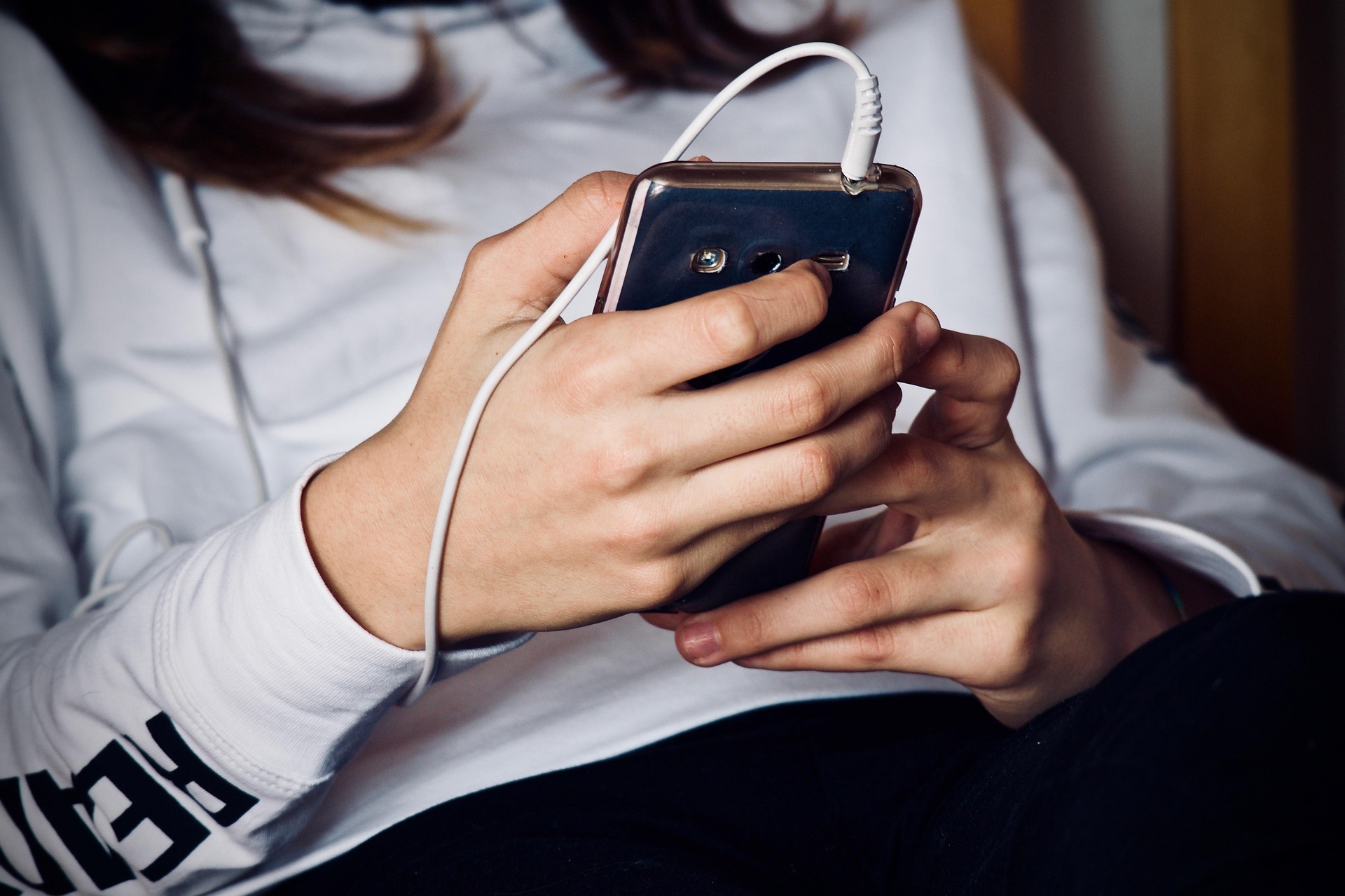 Where music streaming giant Spotify has Spotify for Artists, the Pandora music app has an Artist Marketing Platform (AMP). It's meant to help artists gain deeper insights about their listeners and expand their reach on the platform.
The Pandora AMP is the ultimate music-marketing hub for musicians. It gives you access to various tools to promote your music on Pandora Radio. And it's free for artists to sign up.
Once you sign up for the Pandora AMP, you'll have access to marketing products and programs, such as:
Featured Tracks
Artist Audio Messaging
Pandora Stories
Pandora Charts
Insights
Below is a brief discussion of each.
1. Featured Tracks
Dubbed one of the best ways to boost listenership on Pandora, the Featured Tracks tool is an aspect of the platform to leverage. It entails selecting tracks for Pandora to show new listeners on more stations. The ultimate goal of featuring a track is to increase spins across various stations where it's a good fit.
With every track you feature, you can view performance metrics, including:
Spins that were generated because the song was featured
Percentage of Thumbs Up on Featured Spins
Total listeners
2. Artist Audio Messaging
Artist Audio Messaging (AAM) is a way to forge personal connections with fans through conversational audio clips. It's an ideal way to promote your music on Pandora Radio. This is because it engages fans while marketing tracks, tours, and live performances.
3. Pandora Radio Stories
Pandora Stories level up the way you share content with fans. Use this feature to create exclusive, entertaining content for fans and listeners. Thereby delivering an entirely new listening experience.
With Pandora Stories, you can create playlists and mixtapes using the Pandora music app's extensive audio catalog. In addition, you can tune a listener's experience with voice tracks recorded by yourself.
The aspects of Pandora Stories fall within a Program. Any Program you create on the platform will appear in Pandora's Browse and Search sections. And they'll be catered to a listener's music preferences. Therefore, the organic discovery of your music on the platform is possible.
4. Pandora Radio Charts
Every music streaming platform has playlists you'll want to get your music on to increase your visibility and streams. In the case of Pandora, they have three curated charts: Top Thumb Hundred, Trendsetters, and Top Spins.
They update these charts weekly, highlighting emerging artists on the platform too. And if a user subscribes to a Pandora chart, they'll receive updates via email. Therefore, if your song lands on one of their charts, hundreds of people will hear it.
5. Insights
Another handy aspect of the Pandora AMP is its insights tab. You can view your lifetime streams, monthly listeners, playlist and station placement, listener demographics, and more.
The insights you receive can help you refine your digital marketing strategy. They can also help you understand your listeners more. Therefore, you can target your tours for regions where fans will pitch up.
How to Get Your Music on Pandora Radio
Getting your music on Pandora as an independent artist differs from how you'd release your music on Spotify or Apple Music. In the case of Spotify, a music distributor can automatically get your tracks on the DSP. While with the Pandora radio app, you must apply to get your music on the platform.
You can use the Independent Artist Submissions portal to release your music on Pandora. First, log in to your AMP account. If you don't have one, create a Pandora listener account. From there, use the credentials you used to create your Pandora listener account to log into AMP.
Upon logging in, you can access the Independent Artist Submissions portal. To begin your submission, tap the drop-down menu in the upper right-hand corner of your AMP profile. Then click 'Submissions.'
Bear in mind any submissions you make must first pass through to Pandora through a digital aggregator. This is a platform or organization that distributes music.
Sugo Music Group is a music distributor that can distribute your songs to Pandora. They've been in the business of helping artists get their tracks out into the world for over 35 years. Therefore, it's guaranteed they'll make your tracks available on the Pandora music app.
Before creating a submission, ask your distributor whether:
U.S. streaming rights were granted to Pandora
Pandora was chosen upon the release's distribution
The submission isn't a pre-release
Once you handle all the above, you can submit your music to Pandora. Note that you can only submit one single, EP, or album at a time through the tool. To release multiple tracks, you'll have to create a separate submission for each.
Pandora's curation team will review your submission(s). If your song is approved, it'll be available on the platform and be considered for inclusion in Pandora's official programs.
Pandora Music Promotion Strategies
The Pandora AMP is a powerhouse for music marketing. Therefore, you can utilize its features to boost your visibility on the platform.
Although Pandora's listenership is concentrated in the U.S., artists worldwide can use AMP. Therefore, here are some strategies to promote your music on Pandora Radio through its AMP.
1. Create a Featured Track
Any artist can create a Featured Track through the Pandora AMP. When you do so, it'll create a Campaign.
Campaigns are groups of elements meant to engage fans in new and exciting ways. They provide insights too, which you can use to learn how to better promote your music on Pandora Radio.
The best time to feature a track is when it's a new single, or you've just released a music video. It's also ideal when you're kicking off your tour, or your song is placed in a commercial, show, or film.
To create a Featured Track, ensure your song is being featured for the first time. And its first spin on Pandora was within the last 365 days. In addition, the track should receive at least 10 spins per week.
You can use the self-service submission form within the AMP to submit a Featured Track if you meet all the requirements. These are the steps to follow:
Log into AMP
Tap the blue plus (+) icon in the upper right-hand corner of your screen
Select 'Featured Track' from the drop-down menu
Choose a track to feature
Select the dates for your Featured Track
Fill in the Campaign information
Note that you should allow 3 to 4 weeks to pass after adding a track to Pandora before creating a Featured Track. That way, you'll get organic spins that establish a solid foundation for your Featured Track to build on.
In addition, bear in mind that creating a new Featured Track will automatically stop the active Featured Track. And you can't re-feature the original track once it has completed the feature cycle.
2. Record and Publish Artist Audio Messages
Fans always look for new ways to get to know and connect with their favorite artists. Artist Audio Messaging (AAM) is ideal for giving your fans a chance to get to know you.
AAM allows you to share personal messages with your fans. It can also prompt them to take action, like buying tickets for your upcoming show or signing up for a live event.
You can create Artist Audio Messages using AMPcast. Through AMPcast, you can create brief AAMs on the go. And you can broadcast them instantly to fans on the Pandora music app and your social media profiles.
AMPcast is available as an iOS and Android App. Therefore, you'll need to get the app for your device to use the tool and create Artist Audio Messages. Once you download the app, log in, then tap your artist name in the app's menu to access AMPcast.
Pandora Stories are another handy feature to promote your music on Pandora Radio. You can create Programs that feature playlists, mixtapes, and/or voice tracks. Then you can share them on your social media profiles to garner interest from fans and followers.
To set up a Program, follow these steps:
Log into AMP
Tap the blue plus sign (+) written 'Create'.
Title your Program based on all relevant information
Choose the format of the Program you'd like to create (playlist, mixtape, or playlist + mixtape)
Select the dates your Program will be discoverable on Pandora
Describe the theme of your Program
Add Program artwork
Once you set up your Program, you can add tracks to it in the Search and Sequence section. Pandora can also suggest tracks to add to your Program. You can access this by clicking 'Add Similar' in your set's menu.
Programs can be shared outside of Pandora using a unique URL. That way, you can invite your fans and followers on social media to listen to your playlist or mixtape.
Note that anyone can listen to Mixtapes. However, only Pandora Premium subscribers and listeners who watch a short video ad can access Playlists.
4. Give Fans Premium Access to Tracks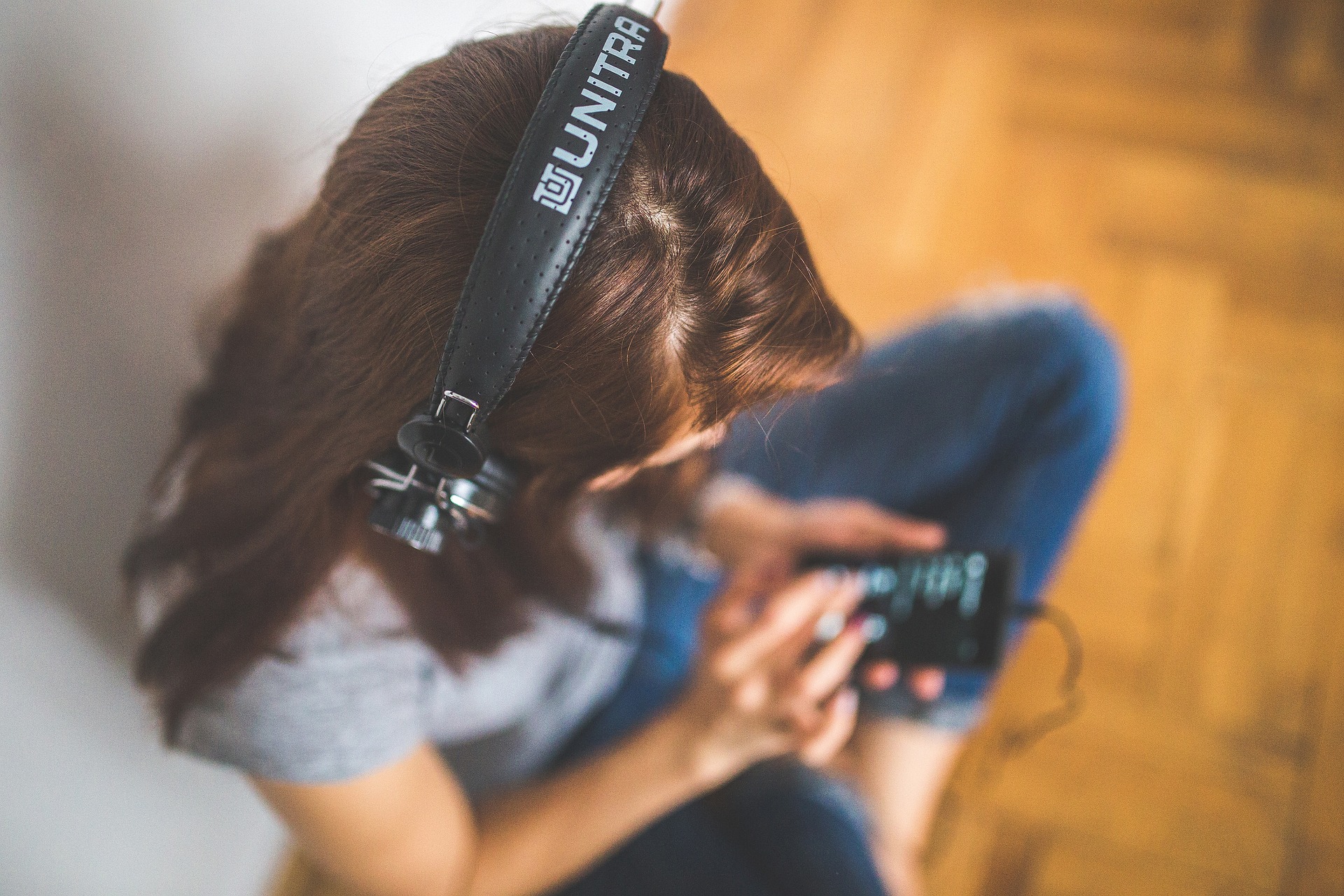 Making your tracks available to a select group of people is another way to promote your music on Pandora Radio. You can generate a Share Link to distribute to fans via direct message on your social media profiles. Or, if you have a mailing list, share the link via email.
Anyone with the link will have access to Pandora's premium features. They'll be able to search for and play specific tracks. And they can listen to and create playlists.
Giving your fans Premium Access to your tracks is a great way to increase their loyalty. And it can help you build anticipation for a release.
5. Utilize Browse Tags and Search Strings
Discoverability is essential when you have your songs on Pandora. You want to ensure anyone browsing the platform or searching for tracks can find you. Therefore, you should utilize Pandora's Browse Tags and Search Strings when creating a Program.
Browse Tags are meant to label the genre, mood, and theme of a Program. They'll ensure your music surfaces in the appropriate section of Pandora's Browse pages.
Search Strings ensure your music is easily discoverable when fans search on Pandora. You can add any words or phrases you think listeners will use to find your Program.
Bear in mind that your curator name and Program name are automatically set as search terms. And try to be as specific as possible. Otherwise, you could deter listeners from reacting to your Program.
For both Browse Tags and Search Strings, ensure you include common misspellings and abbreviations. Also, utilize keyword combinations.
6. Analyze Track Reports
Analytics are essential to music promotion because they tell you what's working and what needs tweaking. Therefore, analyze your song's performance metrics under Track Reporting in the Catalog tab of the AMP. The insights displayed for each track include the following:
Radio spins
Interactive plays
Station adds
Thumbs up
Total streams
Ensure you keep an eye on these insights to inform your marketing strategy. That way, you'll know what fans and listeners enjoy and how you can improve to become more visible on Pandora.
7. Create a Campaign
Creating a Campaign is an ideal way to maximize your marketing efforts when you promote your music on Pandora Radio. Campaigns allow you to combine multiple AMP tools to streamline your promotion.
You can create a Campaign that utilizes Artist Audio Messaging and Featured Tracks. As a result, you may see a boost in streams and engagement.
As with individual tracks, you can view metrics for the individual tools within a Campaign. This allows you to assess where you had the most engagement and the Campaign's effectiveness.
The Bottom Line
Years ago, it used to be artists could upload their music to a streaming platform and see an uptick in their fanbase. However, today you must put in more effort to be discoverable and remain relevant.
As one of the leading music streaming services in the U.S., Pandora is an asset for any artist. You can use its Artist Marketing Platform even if you're based outside the United States. The AMP gives you access to several tools and features that'll help you promote your music on Pandora Radio.
Some AMP features you can use to boost your discoverability and visibility include Featured Tracks and Pandora Stories. Featured Tracks is a great way to spotlight a single song to garner more spins. While Pandora Stories sets you up with Programs that allow you to create Playlists and Mixtapes.